Western Union Online Payment Guide
freezonepharma
Our offices and laboratories are based in Mexico. In order to facilitate the payment and shipping of your products, we offer to you this alternative and safely method. Feel free to call us or e-mail us if you need aclarations or support during the process.
Follow these simple steps to make an online payment:
1. Enter the website
Click here to visit the website.
2. Select receiver's country
Free Zone Pharma offices and laboratories are based in México.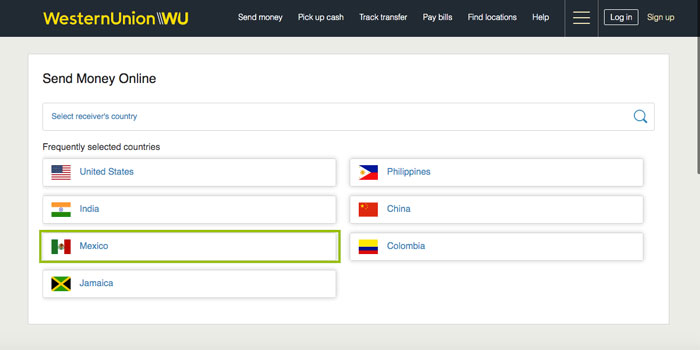 3. Set the send amount
The system will show you the exchange value. Now it's time to choose from: Cash pick up or Bank account. Please, select Cash pick up.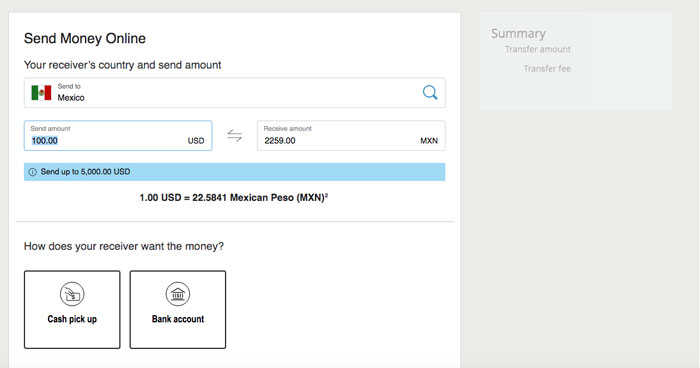 4. Cash pick up payment options
To pay completely online, here you can select from Credit / Debit card payment. If you choose to pay via WU Agency, choose Pay cash in-store method (Click here to advance and get more details).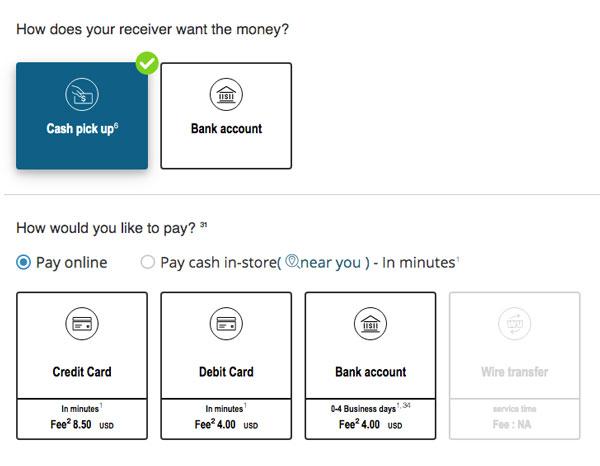 5. Service summary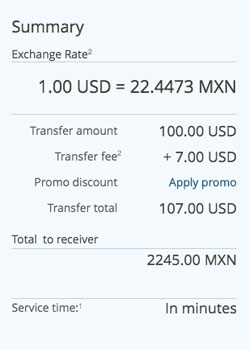 6. Sign up to complete the transfer safely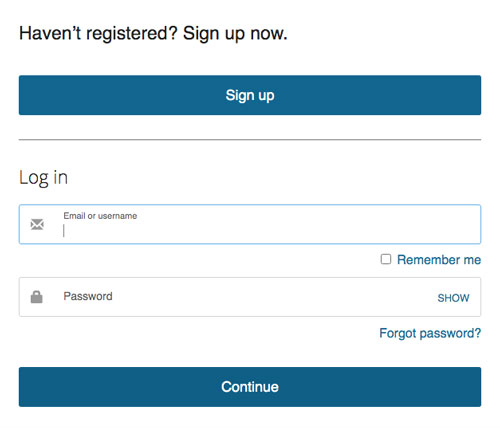 Create your profile with real your personal info. It is the safely way to get protected by the Wester Union Terms & Conditions.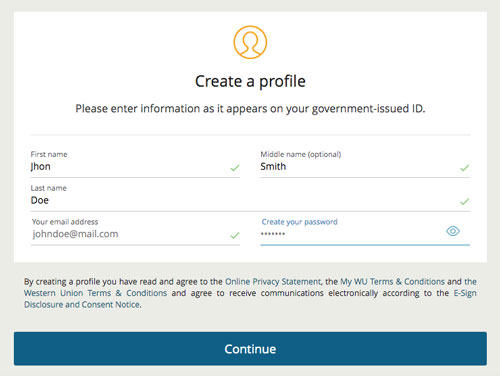 7. Confirm your client profile from your e-mail, copying the PIN number provided.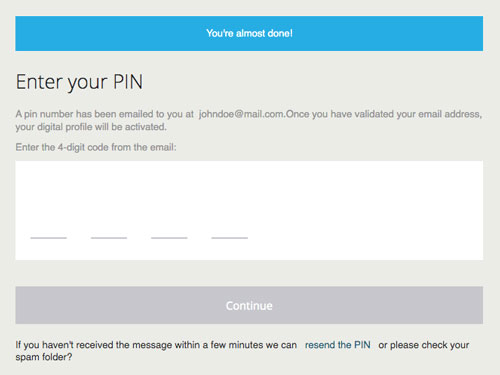 ---
Pay cash in-store method:
Follow the instructions to make a direct payment at a Western Union representative store.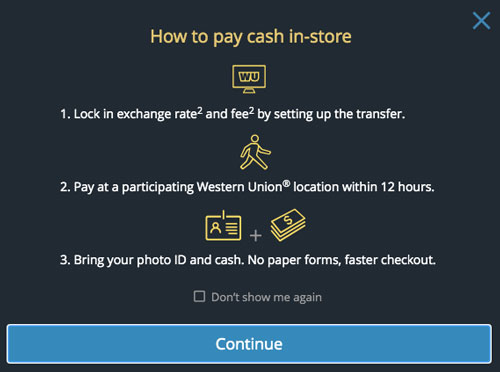 1. Confirm your state location.
2. Select the agent / store where you want to make a payment (facilities can be different on each state / city / country).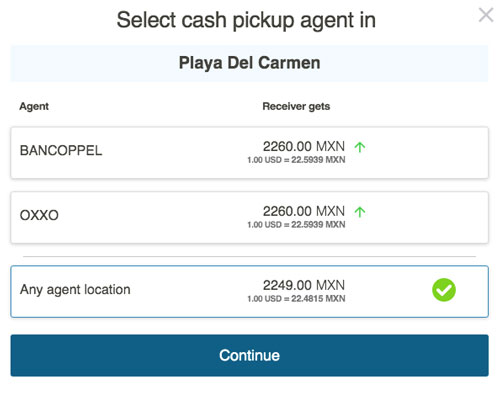 3. Get the transfer summary.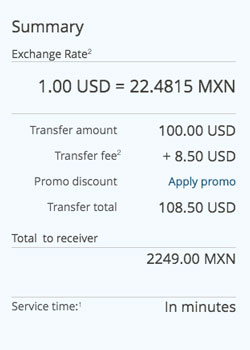 4. Sign up to complete the process safely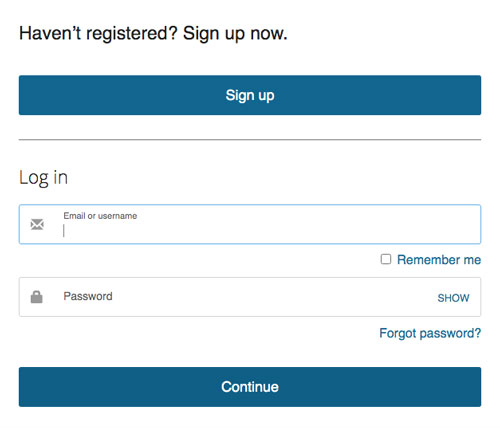 Please click here to follow back the steps from creating a client account, previously described.
5. Confirm payment and send shipping label info.

For both methods (Online Payment or Cash in-store), once your payment has been completed, remember to fill out the form to send us the data to process your shipment.